Your support of our events and fundraisers provides crucial grant funds annually. We encourage you to support our REEF Golf Tournament in June, our REEF Gala (Best.Event.Ever!), and the Riverside Citrus Classic, all of which help us fund the innovative and creative grants submitted to us each year.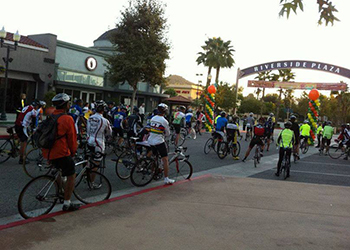 Riverside Citrus Classic
Register for the 2023  Riverside Citrus Classic today!  Thank you to all our riders, sponsors and volunteers. Your participation helped to fund the enriching educational programs for the  students of RUSD. 
The Riverside Citrus Classic is a fun bike ride that consists of a 100, 50, 28, 7 mile ride and kids' bike ride. Starting at the Riverside Plaza, the routes include bike paths, bike trails and scenic highways in and around Riverside. All proceeds go to benefit the Riverside Educational Enrichment Foundation (REEF) to fund programs.
Visit our website for more information:
Registration
Maps
Course Info
Booth Info
Day of Ride Info
Learn More Register online Registration Form (on-site registration)
REEF Gala – Best.Event.Ever!
An annual benefit to showcase students and programs that have been funded by REEF in Riverside Unified schools. The program will include student art installations, dance highlights, academic demonstrations, instrumental and vocal performances and more. Also, this year's Teaching Grant recipients and Earthwatch fellows, who inspire and encourage our students, will be acknowledged.
It's a celebration of arts and innovation in our schools!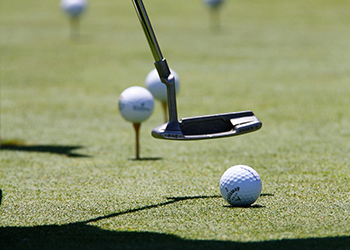 Golf Tournament
Save the date for 2023 - June 12th at the Canyon Crest Country Club!
The 2022 REEF Golf Tournament was a great success! Thank you golfers and sponsors for your support! Proceeds from sponsorships, greens fees and silent auction benefit the students of RUSD.